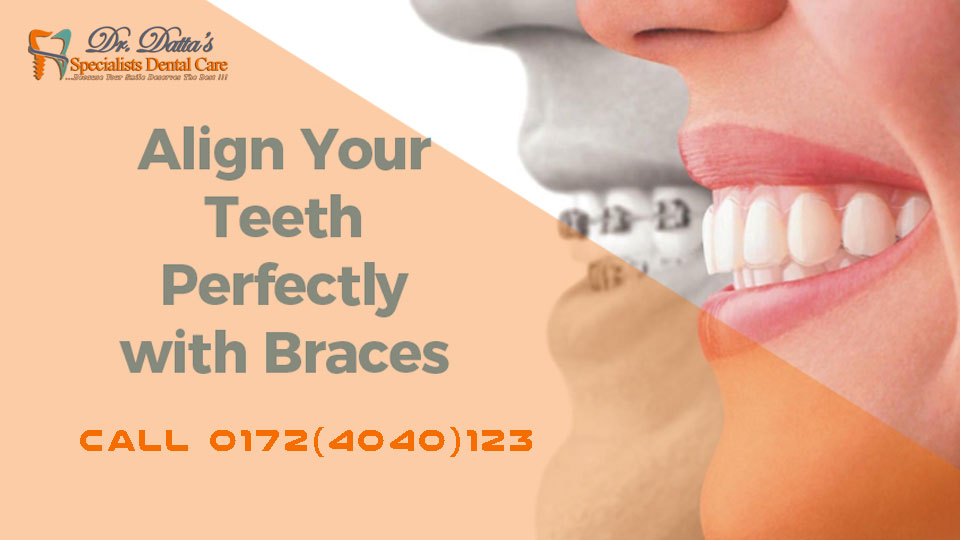 Visit The Best Dentist in Mohali & Keep Up Your Smile With Good Dental Hygiene
Looking for the best dentist in phase 11 Mohali?
Who doesn't want to have a sparkling smile? I guess, almost all of us! But this remains a dream for many because of a lazy attitude towards dental care! There are millions of bacteria living inside our mouth and many out of them are responsible for affecting our oral health. Yeah, it's true, you can find a dentist near me to check your oral health but visiting the best dental clinic at phase 10, Mohali regularly can help you maintain good oral hygiene. After all, for a healthy smile, good dental care is a must!
Why need good dental care!
So, you can chew well! You can avoid toothaches! In short, you may prevent yourself from the dangers of dental problems! If you experience any discomfort due to any dental problem, then do not ignore it! Before it poses a risk of any serious complications that you may need to go for dental oral surgery in Mohali Tricity, it is good to see your dentist near me regularly.
Say goodbye to dental problems!
Bad breath can be embarrassing. Tooth decays can cause cavities and may damage your teeth. Gum disease, an infection of gums surrounding the teeth, is one of the main reasons for tooth loss. There are many other dental problems such as mouth sores, tooth erosion, tooth sensitivity, and toothaches that can affect your oral health. Oral cancer is a serious and deadly dental problem.
Caution! Never leave these dental problems unattended. If you have any such problem, then book an appointment with the best dental care specialist in Mohali near phase 11 and say goodbye to poor oral health!
Make your unattractive smile a beautiful one!
How? By practicing good oral care tips! And if you have any serious dental problems then don't hesitate to visit a dental clinic near phase 5 Mohali and get an attractive smile. A healthy smile can boost your self-confidence too!
Improve your overall health too!
Having straight teeth and good oral health can improve your overall health too. They contribute to your mental, emotional, and psychological well being too. In short, better oral health and a beautiful smile can impact your entire life.
So, what are you waiting for? Would you still think more to pay attention to your oral health or plan your visit now to see the best dentist in sector 60 Mohali? After all, it's not only a question of your dental check-up only but your overall health also that should matter to you! The choice is yours!
Visit the best dentist in phase 3 Mohali and get your smile back. Book your appointment at 0172-4191941 or visit SCF-107, Phase -11, Sector-65, Mohali