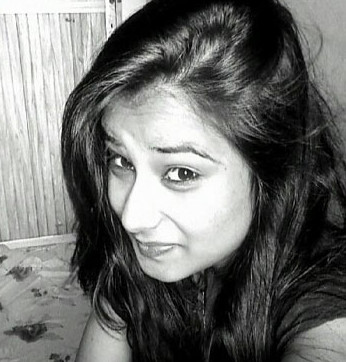 Great work by Dr Anshum very polite & has great sense of humor as well. I am more than satisfied with the service. Also, they make sure you don't miss any appointments. Not only they will inform and remind you but also adjust the time as per your convenience.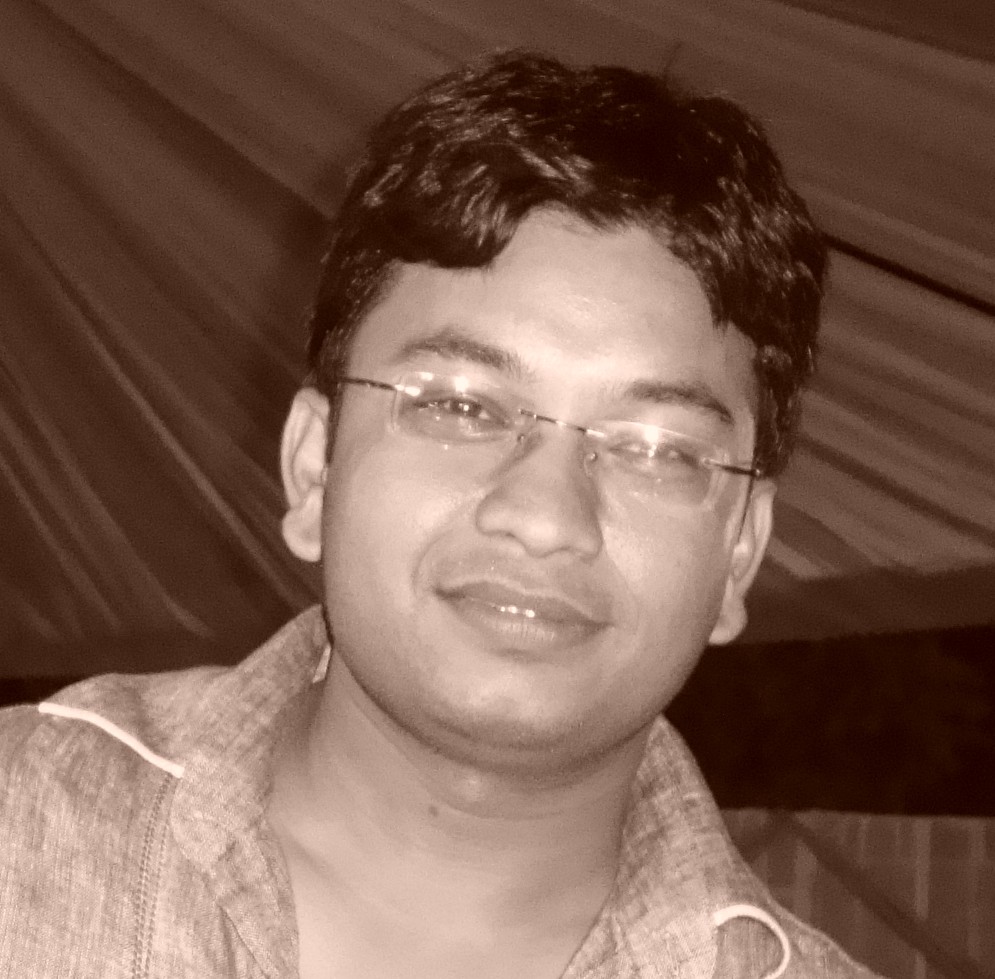 I'm a health care professional. My teeth look out of alignment, they don't meet correctly and there were spaces in my upper and lower teeth. Now my treatment is almost finished and I can also notice the changes in my teeth as far as how my looks have changed. I'm looking forward to seeing changes in my smile. Thanks to Dr. Datta's Specialists Dental Care team !!!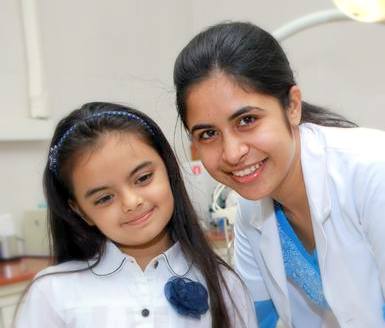 Thankyou so much Nidhi ma'am for Dental treatment with such a care. Sach mein you are the best doctor and person by heart!!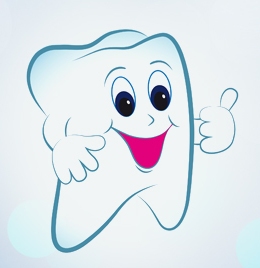 Best clinic for all dental problems. Dr. Anshum and Dr. Nidhi are doing great job. Thank you 🙂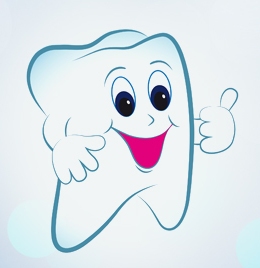 I have been in great pain for past few months. Initially, I was nervous and feeling slightly afraid, but all my worries go away as soon as I got into Specialists Dental Care Clinic. Thank you, Dr. Anshum Datta, for the great experience and quality treatment you have done.I did root canal treatment and I didn't feel any pain during treatment. I recommend this clinic to all for dental problems.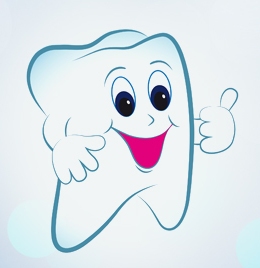 Clinic as well as staff is very nice. Greets very well everytime. The main thing i was satisfied is by their proper standard of sterlization which is my main priority. Clinic is neat & clean & is at good location in mohali. Highly recommended as one of best clinic in mohali.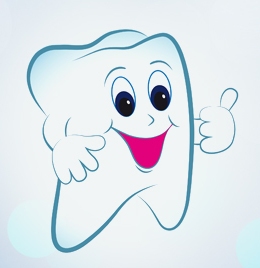 My colleagues are the best experts in every aspect. The hard work they are doing in giving best treatments is unbeatable. Thanku for making me satisfied too.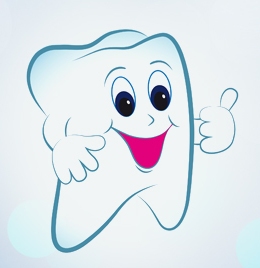 I often visit the dentist for my tooth problem but couldn't find the right one.
But Dr. Anshum gave me the best treatment of Crown & Bridge. My tooth is perfect now.I must say Specialist Dental Care is the best place to get the treatment.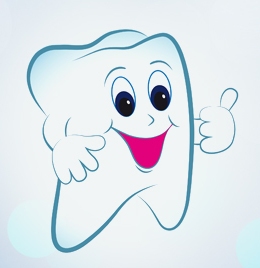 Well designed spacious clinic … friendly and clean environment .. proper sterilization techniques . And self explaining videos and posters made me know even more about my oral cavity .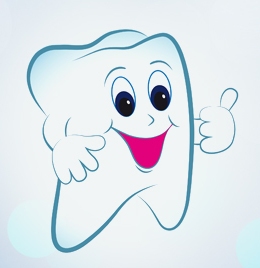 Best dental clinic in north India. The atmosphere here is pleasant.. I would recommend it to all my friends and family.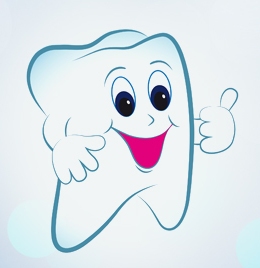 Receptionist was very polite. Greets you properly.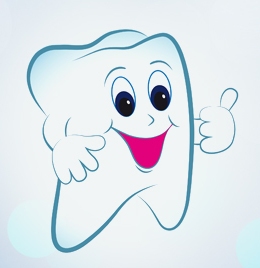 Clinic is clean and well setup with decent waiting space. The attendant and doctors are friendly.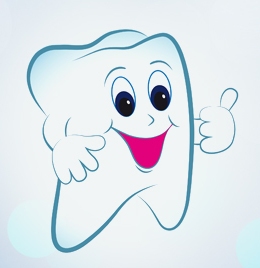 As per my personal experience specialist dental clinic is one of the best place to get your dental treatment done. The clinic is well equipped with all advances in dentistry and is well managed and sterilized. I got my Root Canal Treatment done there by Dr. Nidhi.The procedure was totally painless and satisfactory. I recommend it to everyone who needs dental care and treatment.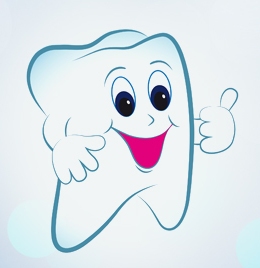 I am very thankful to Dr. Nidhi for saving my tooth.. for which i had visited two more dentists earlier who told me to just remove it. You are such a life saver… Thankyou soo soo much mam .. 🙂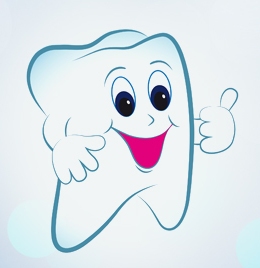 I am very happy with the treatment. Top class facility & treatment as well. Pain of my tooth is now absolutely gone.. Thanks to Dr. Nidhi..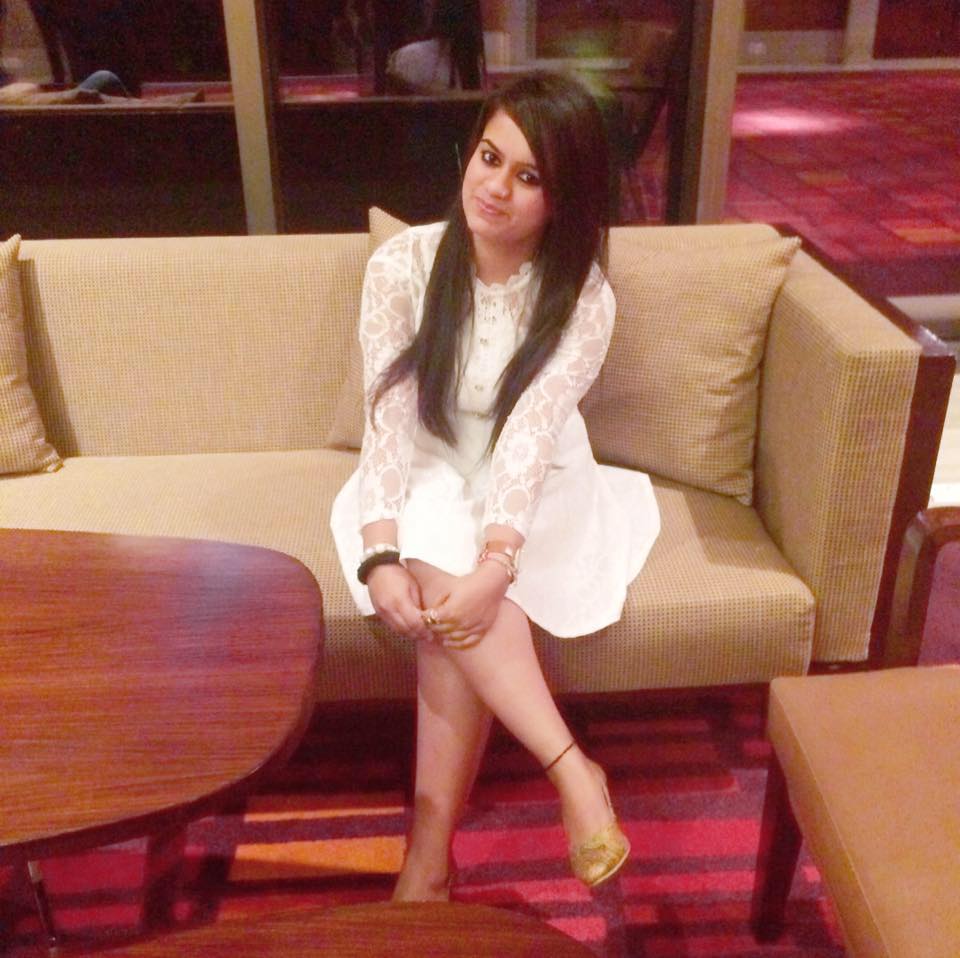 Very pleasant indeed! Doctor who listens to the patient and take care of him/her with great attention…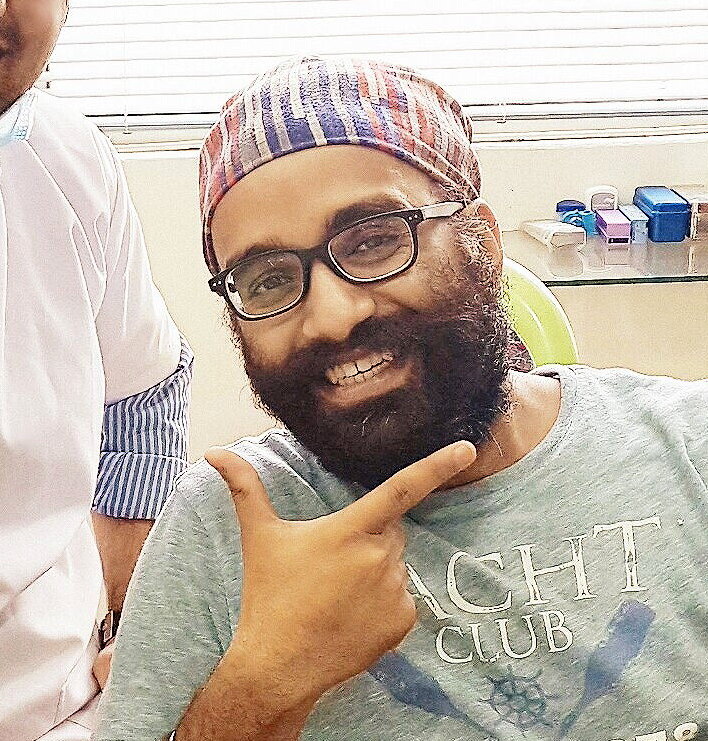 Service was quick and on schedule with my appointment. The doctor is friendly and takes good care. I had to force him to charge me the consultation fee, considering that I had got my crown removed due to my own ignorance, which suggests that money is not his prime motivator.
Parmeet Singh, Saudi Arabia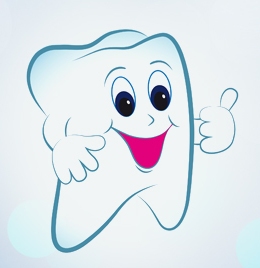 Thank you Dr. Anshum for your dental care services at Specialists Dental Care. Earlier I was scared of dentists and always try not to visit them for checkup. Now, I don't have to fear, as I know that there will be no pain.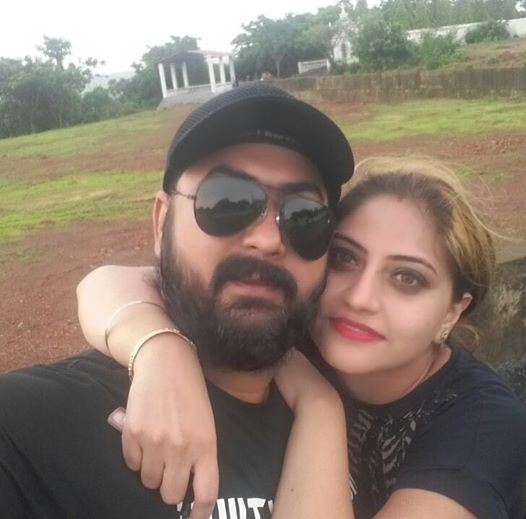 I am writing this on behalf of my wife, after treatment given by you I neva seen her as happy after visiting to a dentist. Every time after the appointment she use to tell me how much satisfied she is with the treatment & caring behaviour of both of you.. Thanks to Dr. Anshum & Dr. Nidhi for making our trip successful.. really this is from heart.. Next time its gonna be my turn 🙂
Kulvinder Singh Sodhi, Canada