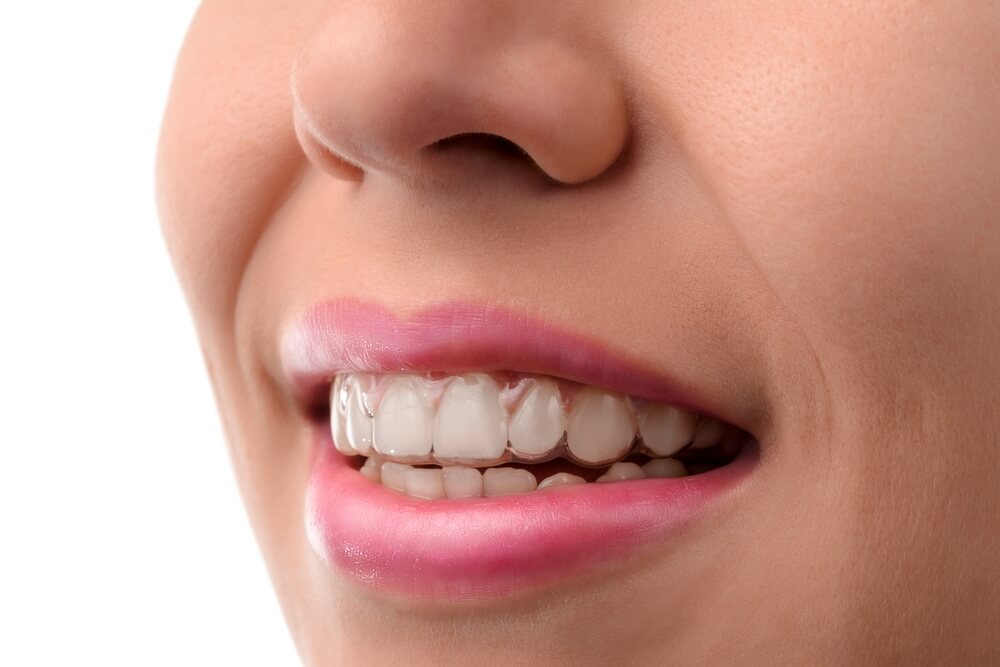 Why are invisible braces near me so popular?
Crooked and gap-tooth are an issue that plagues many. Many hesitate to correct it due to the cost involved or if they look ugly. With the advancement in technology, there are now invisible braces and braces that look like you are not wearing any braces. They are as effective as normal braces and are economical. Getting straight teeth and better oral health has never been easier. Step into any leading dental hospital in Chandigarh for a set of invisible braces.
Advantages of invisible braces
They are hidden and not as apparent as the traditional metal braces are. If you are worried about your braces looking ugly, invisible braces will not cause you any worries.
Invisible braces have all the benefits of the traditional braces. The teeth are aligned and teeth gap issues are also addressed without any hitches.
Some invisible braces like aligners are removable. They can be taken off during meal times and to brush teeth. They are convenient with all the benefits of normal braces.
For adults and children alike, there is no reason to have low confidence. Invisible braces allow one to go about doing their daily activities and not have to worry if the braces are visible.
Types of invisible braces
Ceramic braces
Ceramic braces are more short term and used to straighten teeth as traditional braces work. The brackets used in ceramic braces are clear and are not visible as traditional braces with metal brackets are. Most ceramic braces are used for a period of few months to get desired results. There are many dental clinics on ground floor of hospitals that can fit you with ceramic braces.
Aligners
Aligners are clear removable trays that are either made of plastic or ceramic. Aligners are designed to put low pressure on teeth and align and move teeth over a longer period of time. They take a longer time to straighten teeth than braces, over 18 months. During the entire process, the patient is given different sets of aligners based on the progress of the movement. Aligners are discreet and can be taken off while brushing teeth. Clear aligners have gained great popularity in recent times and are easily available at all the best dental clinics in Punjab.
Lingual Braces
Lingual braces are the most discreet variety of braces available in the market. They have all the advantages of traditional braces without any disadvantage of aesthetic appeal. Lingual braces have the traditional metal bracket and wire system to straighten teeth about the catch is, they are placed on the back surface of the teeth. Lingual braces can be used by adults and kids alike and are meant for the short term. They are, however, on the expensive side of braces.