Why Should You Get Your Teeth Braces in Phase 7 Mohali?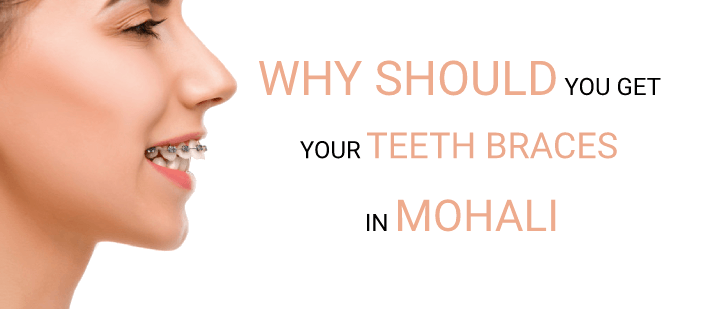 Having a straight smile is the ultimate dream of many adults as they were growing up. Thankfully, today braces have become more affordable and of better quality that is making more and more adults take up braces. Braces have been only considered for kids and teenagers but anyone can benefit from it. Not just for straight smiles, some dentists recommend braces for better oral health care. Visit the top dental hospital in Mohali for your next set of braces. Why should adults get braces? Age: With age, our jawbones and teeth start shifting in our mouth. There is also jaw...
Tags: best dental treatment in Chandigarh, Best dentist near me, Dental clinic near me, Dental hospital in chandigarh, dental implant clinic in Mohali, Female dentist in mohali, Teeth Braces in Phase 7 Mohali
Read More
Creating Smiles That Deserve The Best – Dental implant Clinic In Chandigarh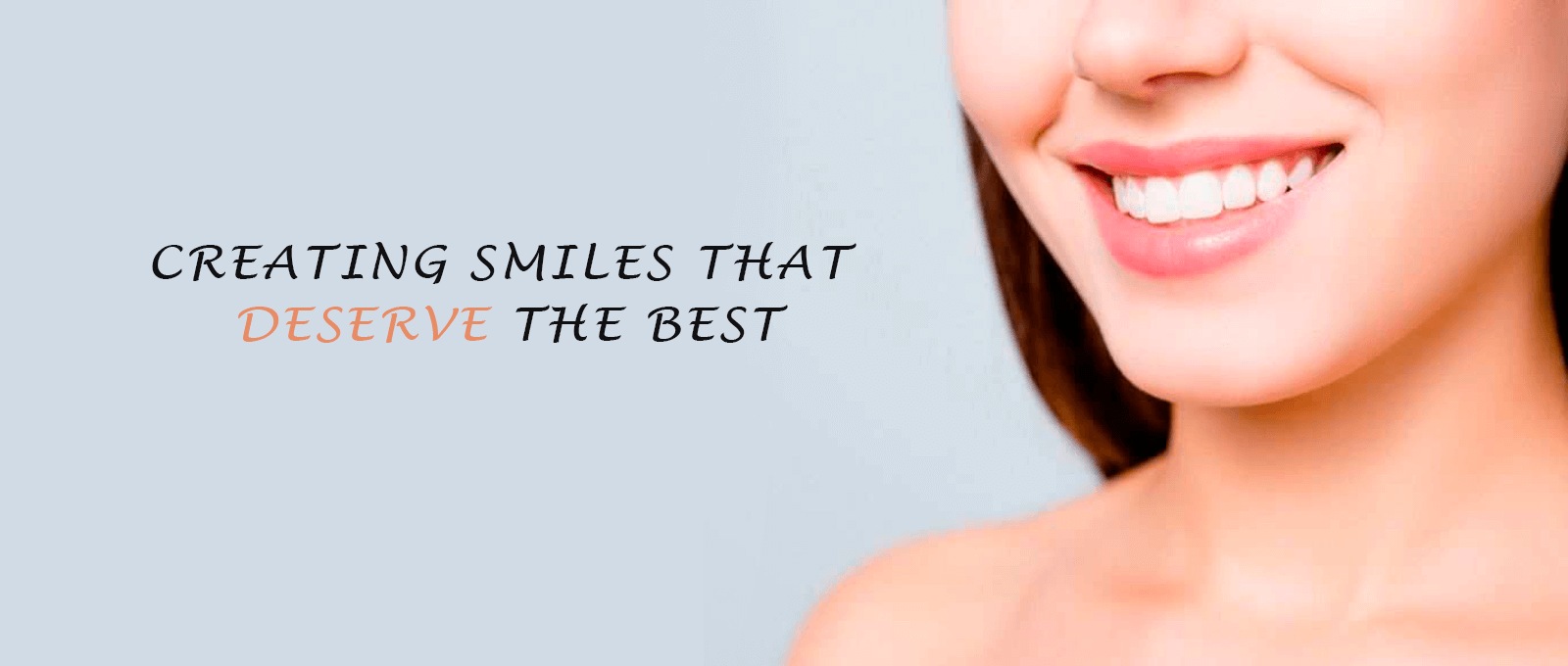 Oral health is essential to our general health and quality of life. Good oral health is closely related to your overall well-being. If you are looking for the best Dental implant clinic in Chandigarh or the best teeth whitening treatment In Mohali, Dr. Datta's Specialists' Dental Care is the perfect place to be. It has been scientifically proved by researchers that oral infection is capable of causing major health complications. An unhealthy mouth may increase your risk of serious health problems such as heart attack, stroke, poorly controlled diabetes, respiratory infections, and even preterm labor. Your entire body can be put to risk...
Tags: Best Dental Clinic in Punjab, Best dentist near me, Dental Clinic in Mohali, Dental clinic near me, Dental hospital in chandigarh, dental hospital in Mohali, Dental implant Clinic, Dental Implants, Dental Problems in India, Dentures, Female dentist in mohali, Full Mouth rehabilitation, Good dental clinic in mohali, Teeth Whitening, Wisdom Tooth treatment
Read More