Root Canal Treatment – At the Root of it All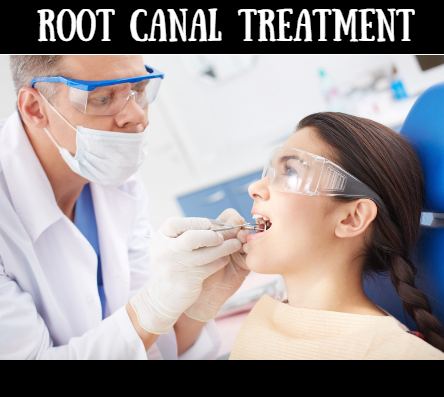 If you're about to have your first root canal treatment, you might be feeling pretty apprehensive about the whole thing, especially all the stories floating around. Well, no worries all will be revealed in this guide to root canal treatment. Knowing what will happen ahead of time is more than half the battle; you will soon learn that it really is much ado about nothing. So let's start by dispelling a common myth: Root canal treatment doesn't cause pain, it relieves it! A root canal treatment in Chandigarh is a simple and painless procedure. Inside the tooth, under the white...
Tags: Root Canal Treatment
Read More
Teeth Whitening for a Dazzling Smile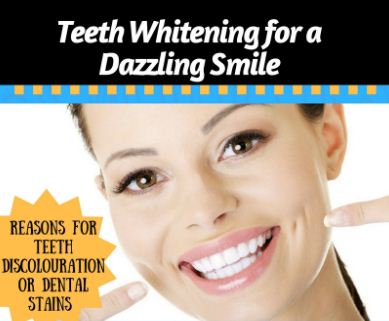 Smiling with confidence makes you feel great and is the first thing that people notice about you. A beautiful smile is also an important social and professional asset. Yet there are many who avoid showing their teeth in photographs and public because they have stained teeth. If that describes you then why not start the process of getting a beautiful smile you've always wanted with teeth whitening treatment in Mohali. Reasons for Teeth Discolouration or Dental Stains Dental stains are caused due to numerous reasons, some of them are: Using Tobacco Products Consuming certain Foods and Beverages Age-Related Darkening Genetic...
Tags: Root Canal Treatment, teeth alignment specialist in Mohali, Teeth Whitening
Read More