Address All Common Gum Problems at the Best Clinic in Mohali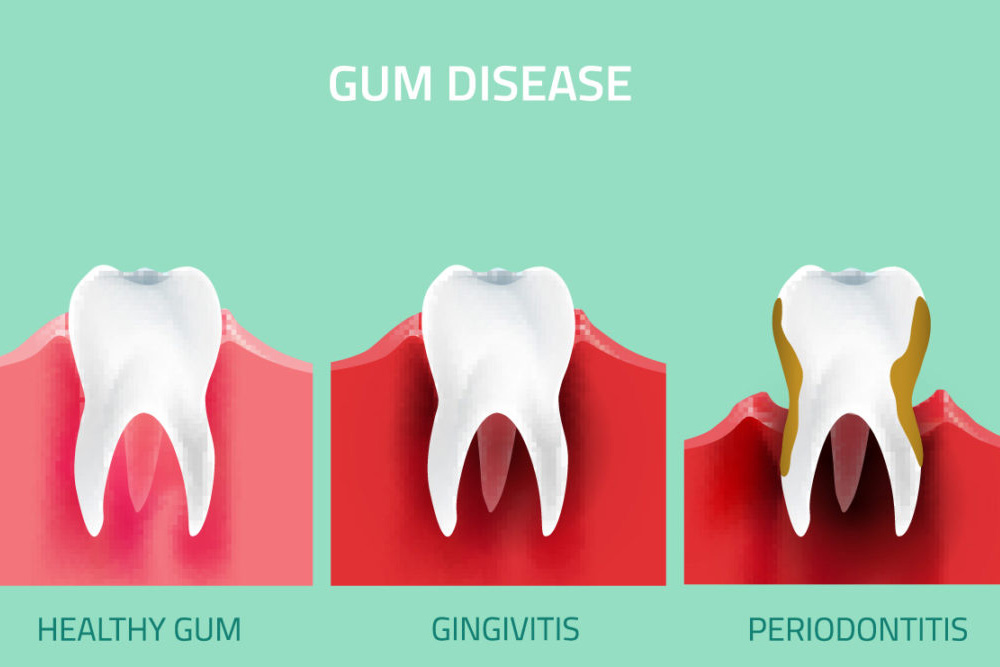 Everyone has at some point in their lives envied the smiles of the celebrities and television personalities. No matter what, one cannot achieve the perfect smile at home and it leaves you wondering what are the celebrities doing differently? The answer: better oral health care and address gum problems. Luckily there are some of the best dental clinics in Mohali that will help you in the process. But what are some of the common gum problems one should look out for? Keep reading on to find out more. Some of the Common Gum Problems are below: Gingivitis: The most common...
Tags: Best dentist in mohali, best RCT treatment in Chandigarh, gum problems, tooth decay treatment in Chandigarh
Read More
Best Dentist in Chandigarh For Common Dental Problems and Their Treatment

How often do you pay attention to your oral health? Not at all or Very often! That means you don't even bother to pay a visit to your dental care specialists in Mohali or the clinic located near your home! But, there is a need to keep a check on your dental health! Why? Well, it is your oral health that offers indications about your overall health. If there is any problem in your mouth it may affect the rest of your body too directly or indirectly! So, if you are suffering from any dental problem then the time has...
Tags: best dental clinic in Mohali, Best Dental clinic near me, Best dentist near me, broken tooth treatment in Mohali, Dental clinic phase 3, Dental Problems, Female dentist in mohali, Mohali dental 3b1, Teeth whitening treatment in Mohali, tooth decay treatment in Chandigarh
Read More